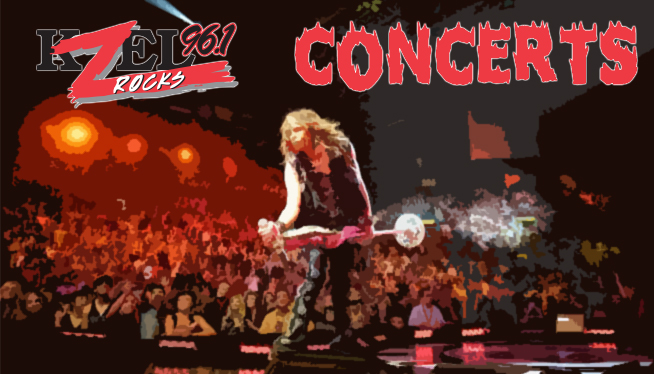 Listen to Cyd for your last chance to win tickets to experience WWE Live "Road to WrestleMania!"
Saturday, February 15th 7:30 pm at Matthew Knight Arena.  Click here for tickets.
Roger Waters is coming to Portland on September 21st! Stay tuned to KZEL for show and ticket info!
Def Leppard and ZZ Top are coming to Moda on October 17th! Tickets go on sale Friday, February 21st at 10 am.
Journey with Pretenders at Sunlight Supply Amphitheater, Friday May 15th, 2020. Stay tuned for details when tickets go on sale.